Successful dockings in challenging conditions
This autumn we have drydocked four out of seven owned vessels in a period of three months in these challenging circumstances. 4,000-tonner Sonoro was first in the drydock in August followed by 5,000-tonners Reymar and Miramar in August and September. Latest vessel, Optimar, left the drydock in Tallinn 14 th November.
Our owned vessels are managed by our long-term partner GoTa Ship Management. We talked to Technical Manager Leif Holmberg about the challenges in dockings during these unprecedented times.
Holmberg says that the major difference in this year's dockings was that none of their employees from Sweden were able to travel to supervise the dockings. "Luckily a part of our technical department is located in Estonia and Latvia, which meant that we were able to have a good daily supervision during all dockings", notes Holmberg. Teams in Sweden and the local team in Tallinn had a video conference every day discuss the topics and progress of docking. Dockings are not resting time for crew onboard either, as they are working with jobs that normally not could be done when vessel is in traffic such as paining of cargo holds and maintenance of equipment.
Ships are docked twice in a five-year period. One docking is special survey and one is intermediate docking. This time all four vessels had a time for special survey, which is performed by vessel's classification society. Everything must go through the survey, including things such as the bottom valves, tanks, rudders, propellers and engine. After successful survey, new certificates are issued for the next five-year period.
During the dockings, ballast water treatment systems (BWTS) were installed to Reymar and Miramar. According to Holmberg, biggest challenge was to fit the equipment to engine room due to small size of vessels. "Prior the dockings the engine rooms were 3D-scanned and the installation were planned after accurate evaluations of these", illustrates Holmberg.
Warm thanks to GoTa Ship Management and vessel crews of successful dockings!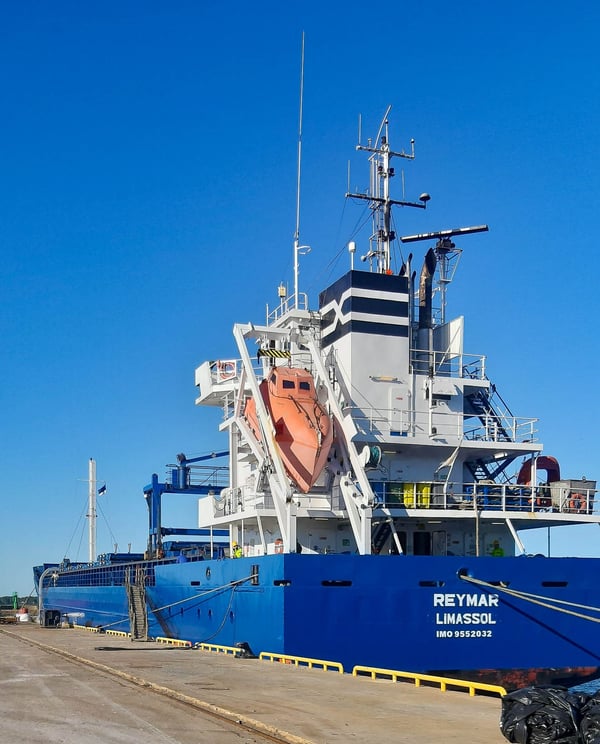 Reymar freshly painted.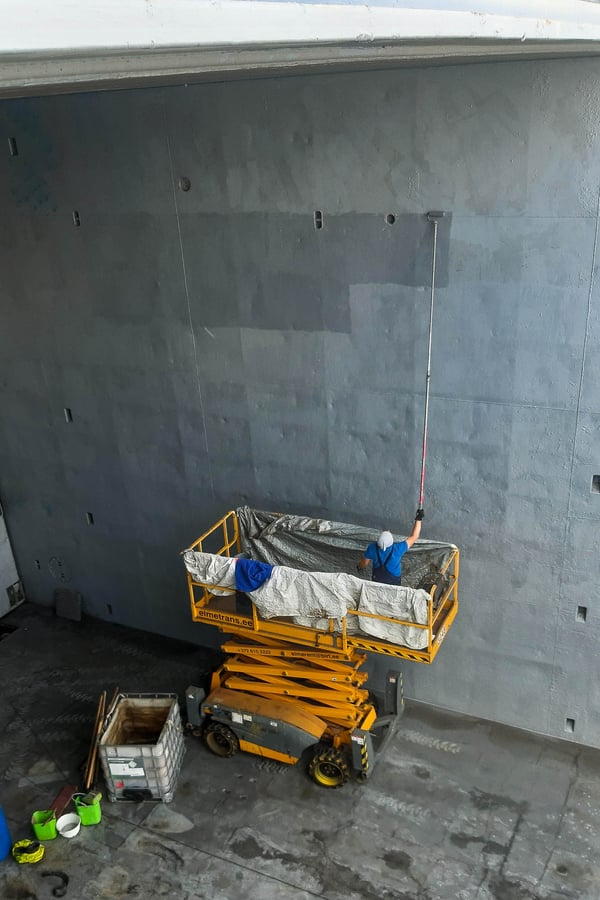 Miramar's cargo holds were painted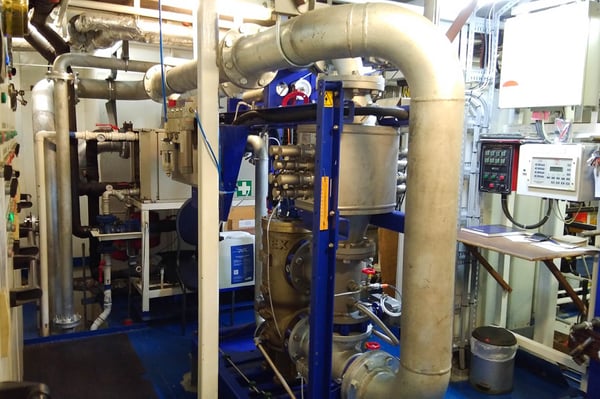 Ballast water treatment system installed.
Sonoro at drydock.