Your partner in winter shipping
We are committed to provide the most sustainable shipping solutions for the selected industries in Northern Europe.
AtoB@C Shipping is an innovative shortsea operator transporting bulk and breakbulk cargoes for industrial clients. Our success is based on operational excellence and long-term client contracts which form the backbone of our operations.

We operate a fleet of modern, well maintained and multipurpose vessels in 4,000-6,000 dwt segment. Our whole fleet is ice classed ensuring our ability to secure product and raw material transportation for our industrial clients all year around, even in difficult weather conditions.
In addition, we provide harbour towage services in the Port of Raahe, Finland. Go to Services to learn more.
AtoB@C Shipping was founded in 2000 and has been part of ESL Shipping since 2018. Together the group has over 40 vessels with cargo capacity ranging from 4,000 to 56,000 dwt.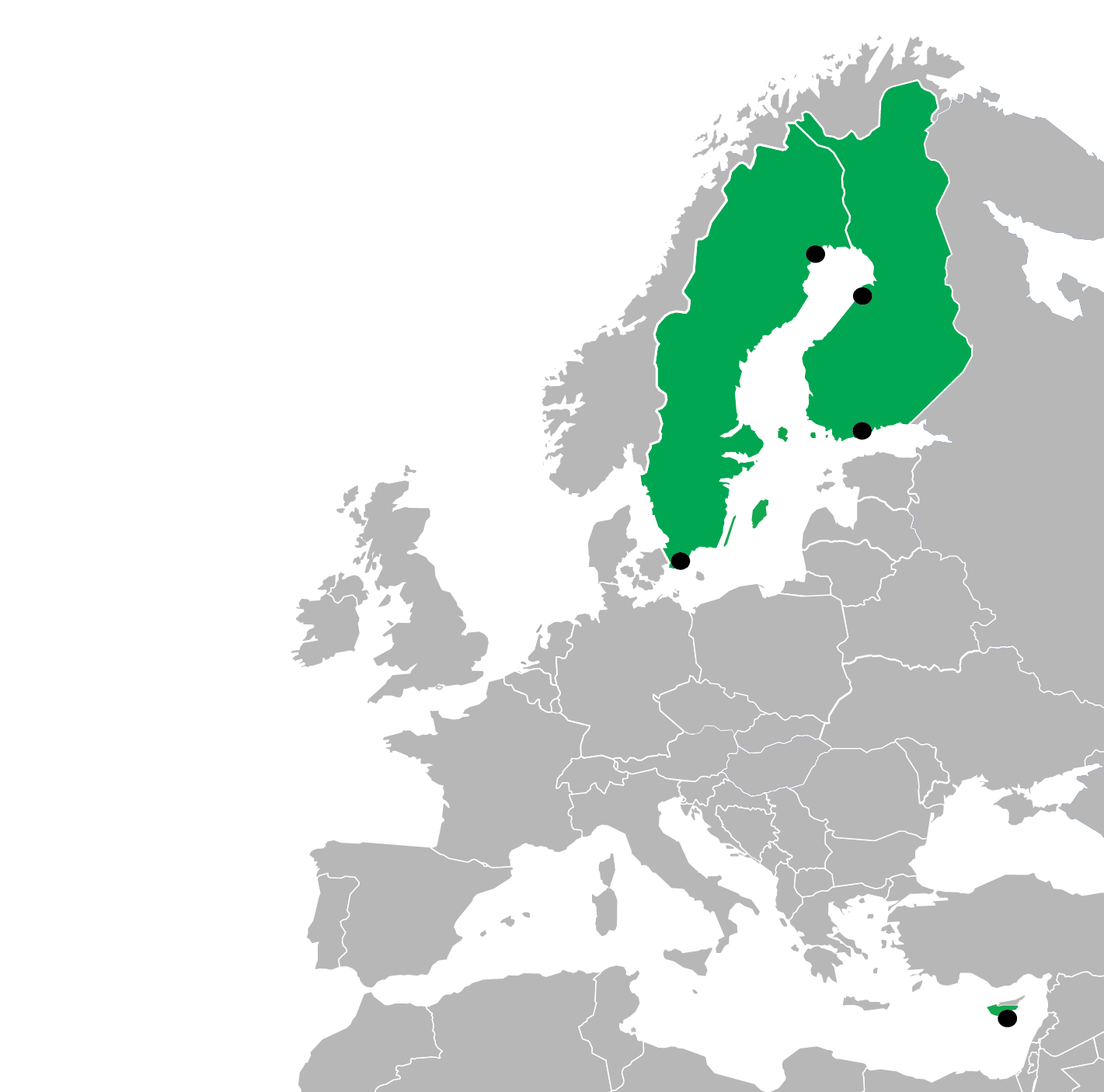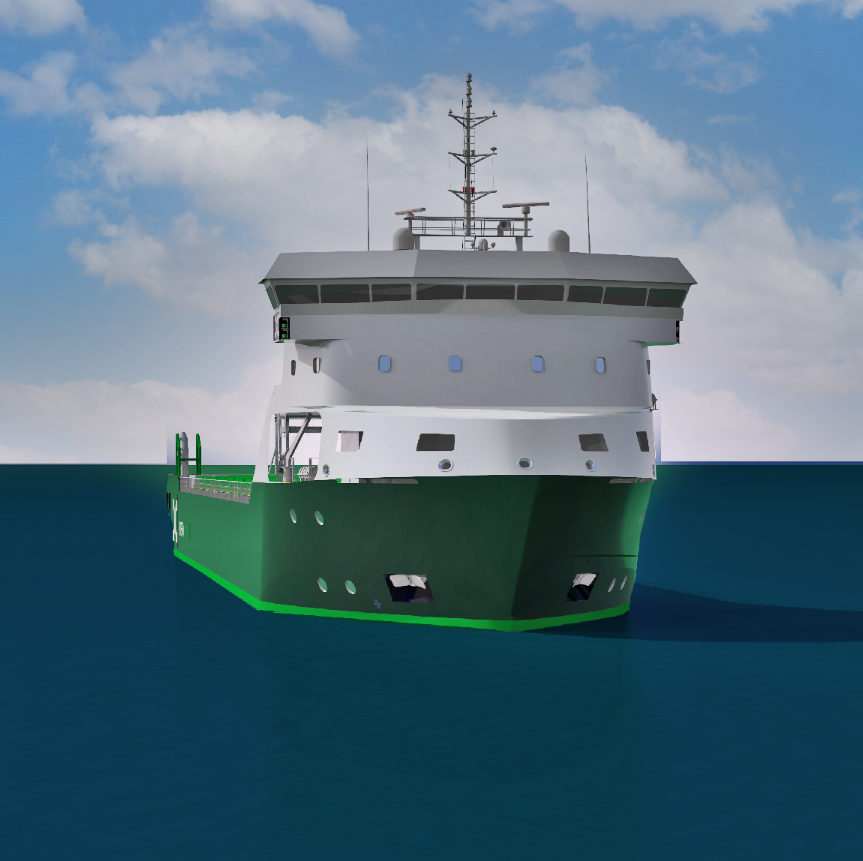 Investing for the future
With almost 30% of European short sea tonnage being over 30 years old, there is an pressing need to modernise the tonnage. To meet this challenge, AtoB@C Shipping is currently building twelve 5,350 dwt plug-in hybrid vessels are the most efficient and environmentally friendly vessels in the world in their size class.
The new vessels, optimised for the cargoes of our clients, provide superior environmental performance exceeding the regulatory requirements in many areas.
The maritime industry is subject to various international and regional regulations, including safety, environmental, and operational standards. As these regulations evolve and become more stringent, renewing the fleet ensures that we have modern capacity to serve our clients for the years to come. Read more about the upcoming regulations.
2000
AtoB@C Shipping is founded
2002
First vessel time chartered
2006
The first vessel, Unimar, acquired
2011
Delivery of first newbuildings Calamar & Delamar
2013
Takeover of Rederi AB Transatlantic's short sea bulk division including 19 vessels
2018
ESL Shipping acquires AtoB@C Shipping
2021
AtoB@C Shipping takes over five 3,000-tonners from ESL Shipping
2021-2022
Order of twelve 5,350 dwt plug-in hybrid coasters