Together towards greener shipping
We provide our customers several ways to reduce emissions of their sea transports and a portal for emission tracking.
Virtual Arrival - reduce emissions up to 25% without extra cost
Virtual Arrival provides a completely free way to reduce your transport emissions up to 25% in a single sea leg. After a completed voyage, we provide you a calculation of saved bunker and emissions.
The basic idea of Virtual Arrival is to reduce a vessel's speed to meet revised arrival time if it is known that the berth will not be free on arrival. Regardless of the actual arrival time, the vessel still retains its place in the line-up based on the arrival time in normal service speed.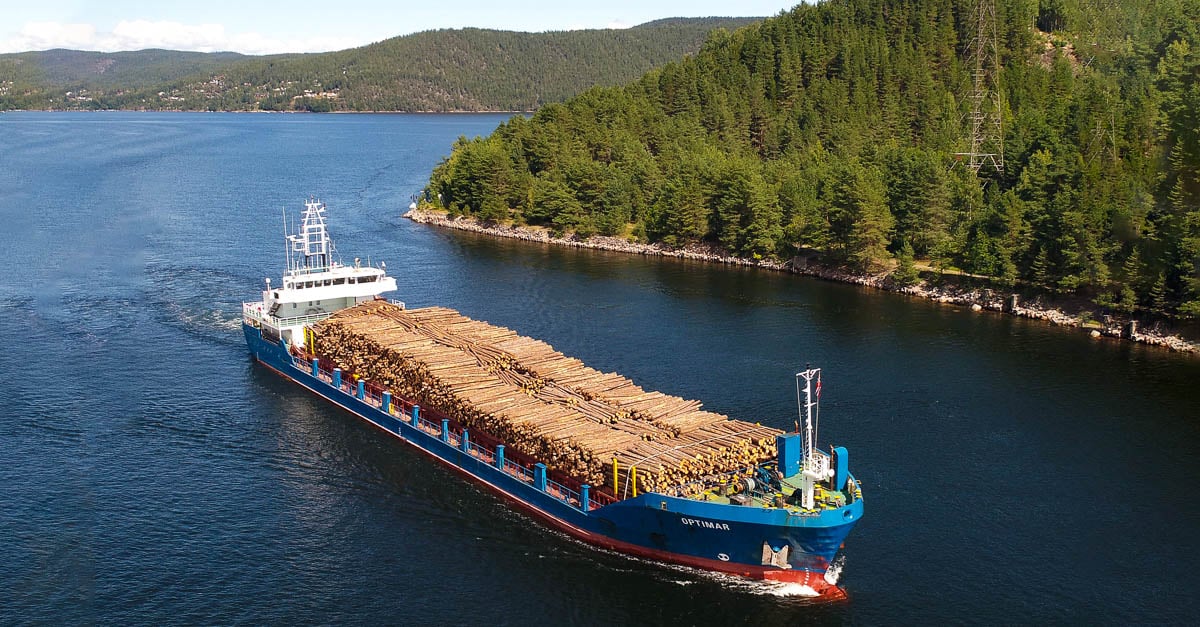 Switch to renewable marine fuel - available across the fleet today
Our whole fleet is able to use Neste's co-processed marine fuel, sustainable drop-in marine fuel that can reduce GHG emissions by up to 80% over the lifecycle when compared to fossil fuels.
The fuel is produced using ISCC PLUS certified raw materials such as used cooking oil, animal fat or vegetable oils, reducing our dependency on fossil resources.

Track your emissions in our customer portal
In order to provide an easy way for customers to understand the carbon footprint of their shipments, we have launched customer portal for our contact customers. In the portal, customers can track their emissions and cargo volumes, all in one place. Data can be exported for further analysis, too.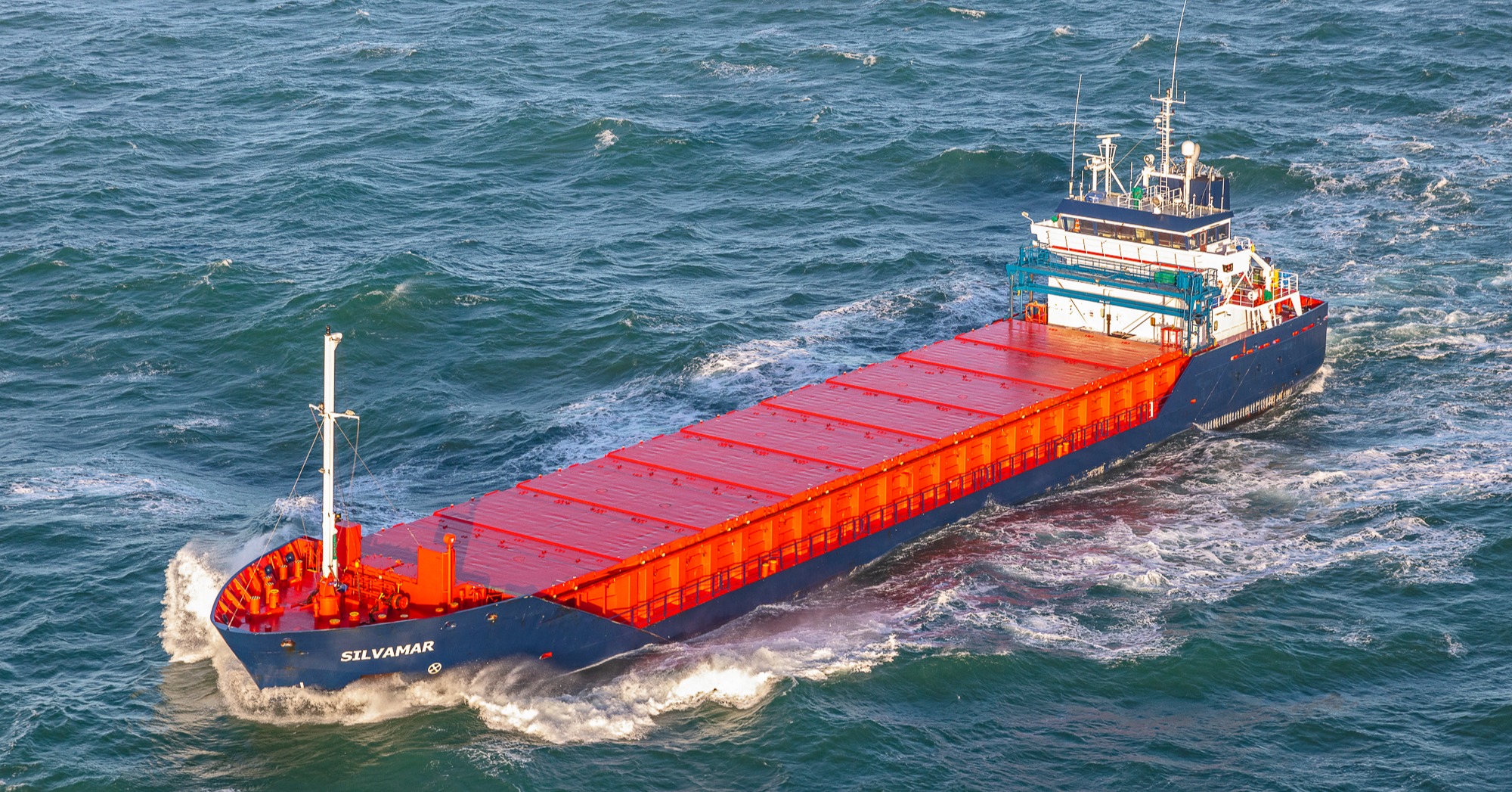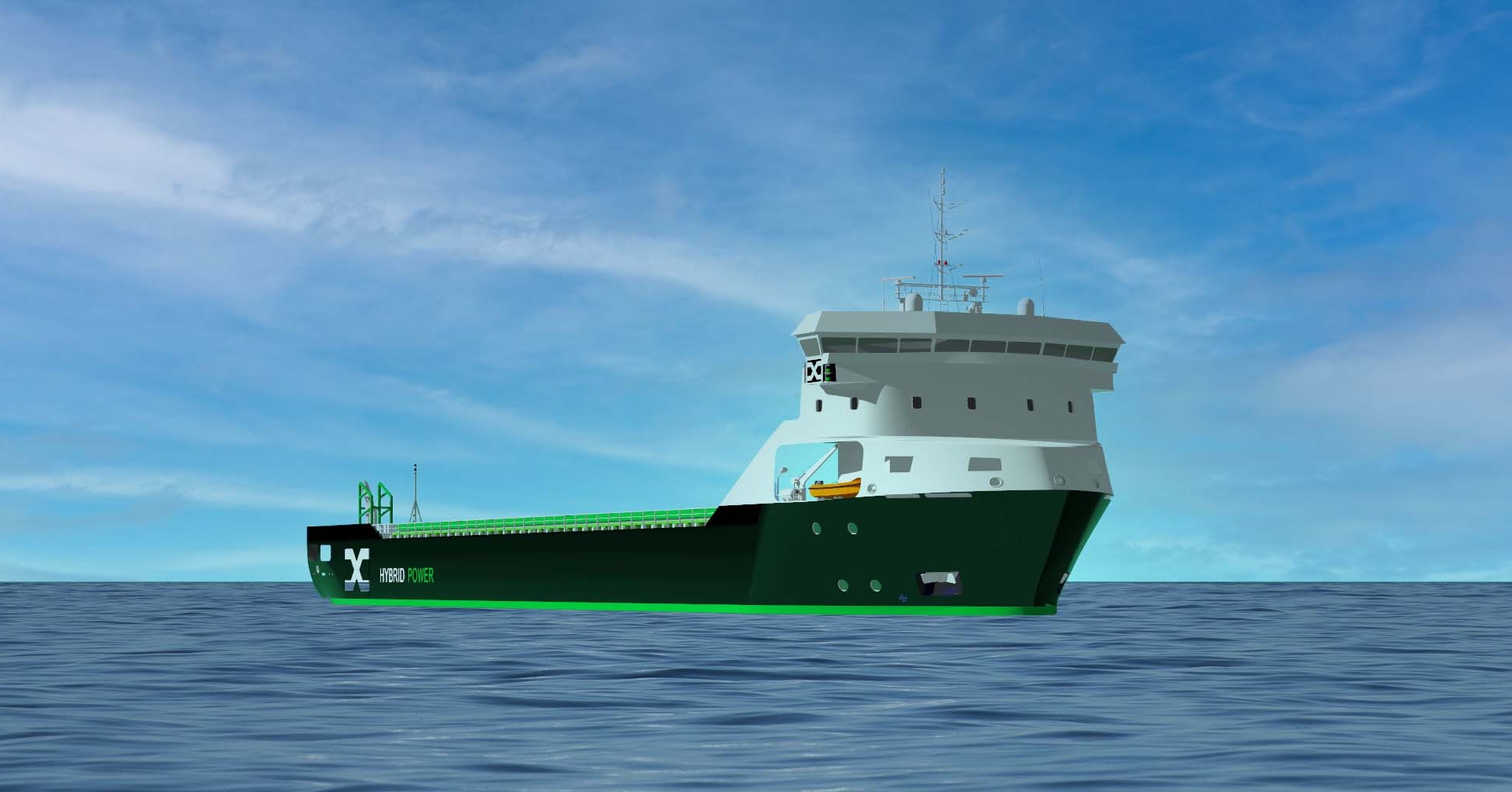 New vessels reduce emissions up to 50%
Our subsidiary AtoB@C Shipping has ordered twelve 5,350 dwt battery hybrid vessels for delivery from autumn 2023 onwards. New vessels will be market leaders in terms of cargo capacity, technology and innovation. Ice class 1A vessels are equipped with battery technology and shore power connection which enable emission-free and noise-free port visits.
LATEST ABOUT HYBRID COASTERS