Social responsibility
At the end of 2020, the group employed 355 maritime professionals, out of which 84 percent at sea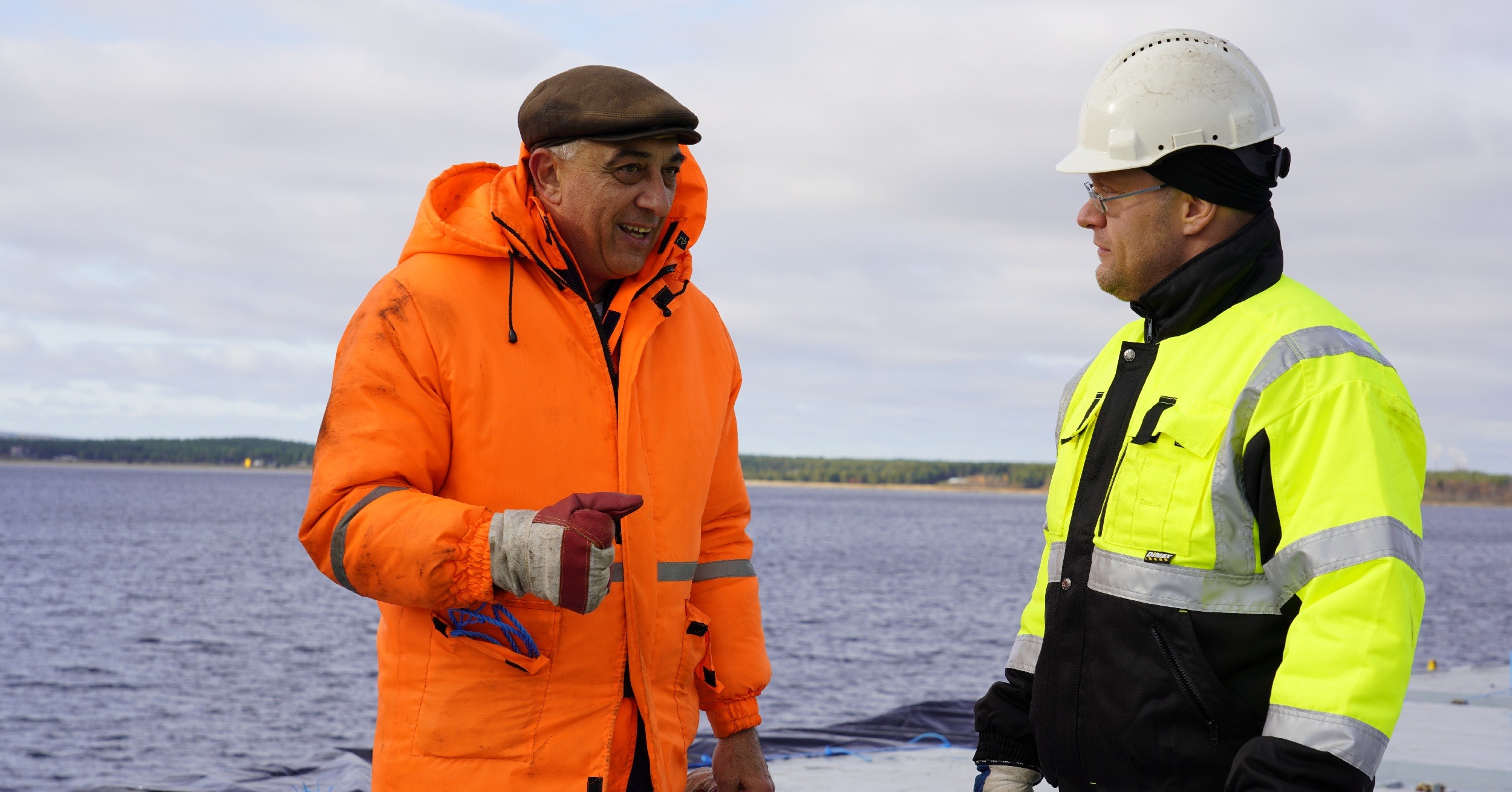 Safety and responsibility are our first priorities. Our main task is to provide all our employees onboard and ashore a safe working environment and bring them safely back home. Responsibility for colleagues cannot be compromised by any individual.
At the end of 2020, the group employed 355 maritime professionals, out of which 84 percent at sea. Noteworthy is that this figure includes only the personnel on the the group's owned vessels. Moreover, over 350 seafarers work onboard our time-chartered vessels. They are employed by respective vessel managers.
Coronavirus impacted ways of work both on land and at sea
In 2020, the conventional ways of working were disrupted by the Covid-19 pandemic. ESL Shipping's office personnel in Sweden and Finland started working remotely in mid-March. Even though the offices were later partially opened, the majority of the personnel were still working remotely at the end of the year. The pandemic, however, had an even more significant impact on ESL Shipping's sea personnel.
In the spring, it was nearly impossible to conduct a crew change abroad due to the various restrictions caused by the pandemic. This resulted in longer than usual working periods onboard. In addition, in many ports seafarers were not allowed to leave the vessel which considerably limited their possibilities for recreation. In several ports, these restrictions are still in place.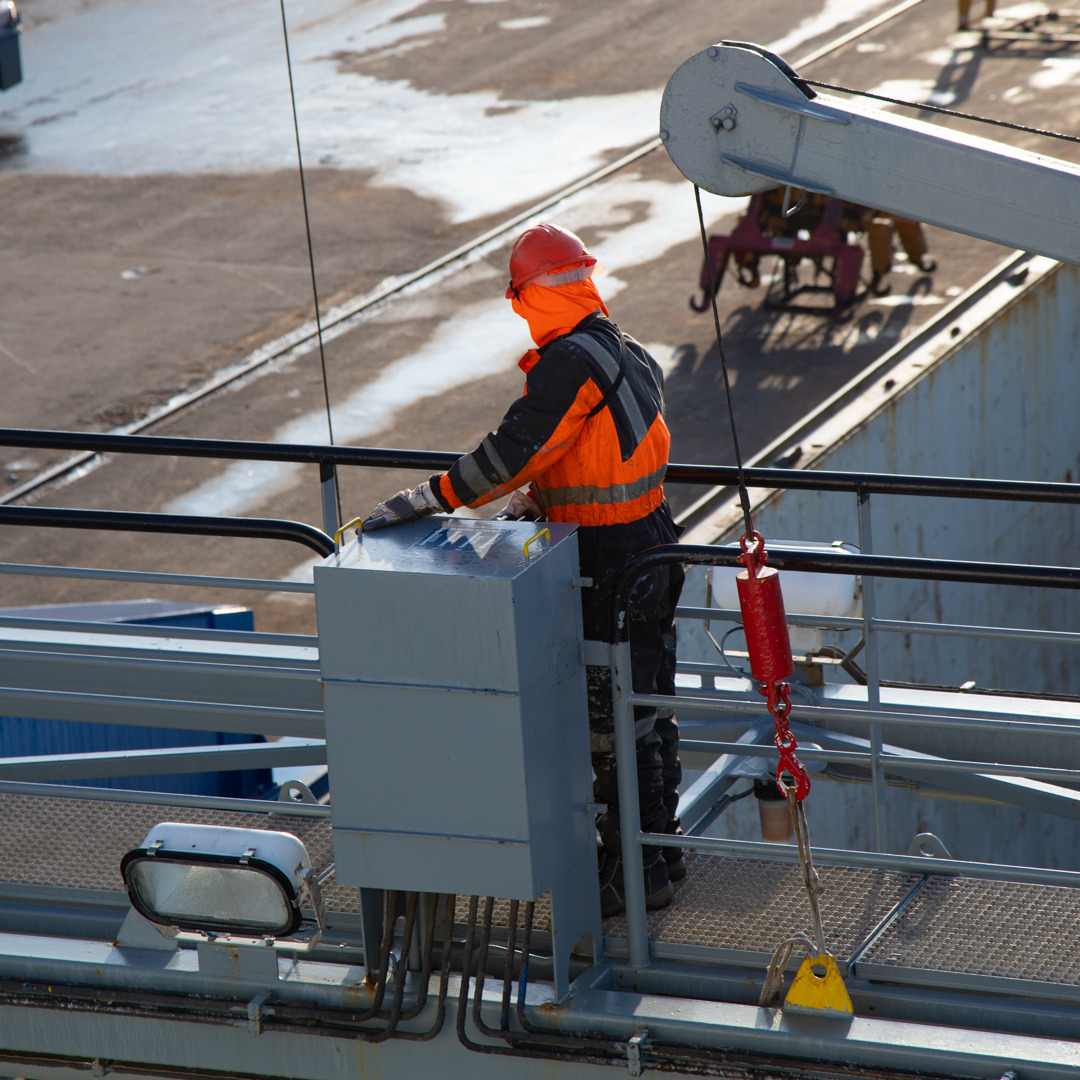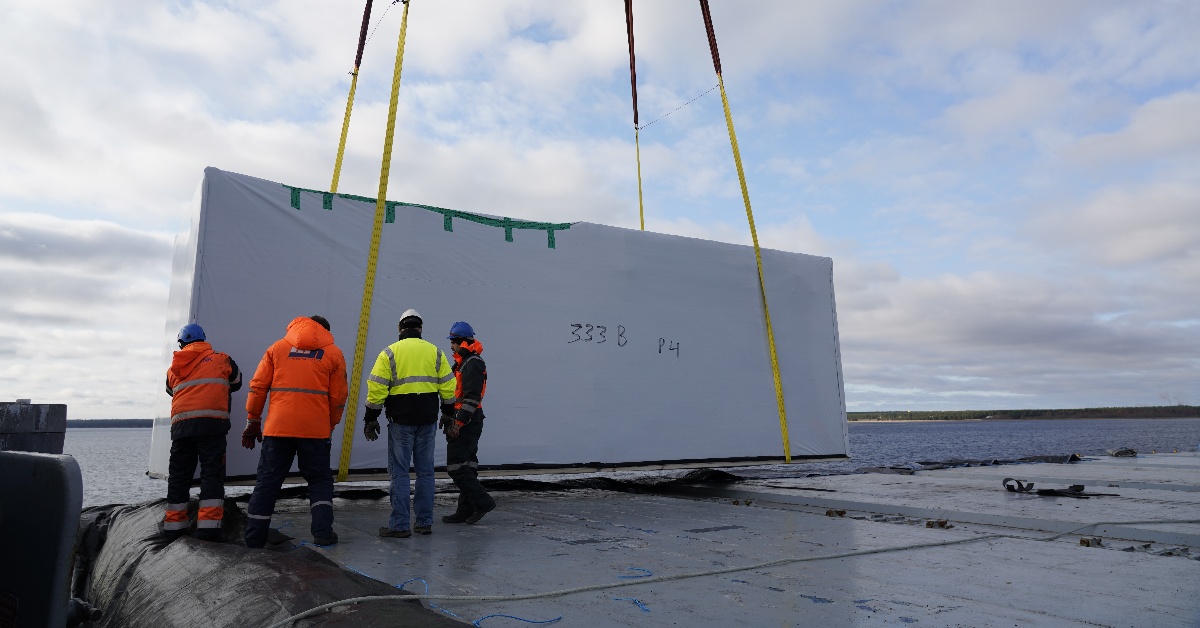 Leadership development continues both on land and at sea
In order to further improve the leadership skills among the onboard management, ESL Shipping participated in tailor-made Deep Leadership course for ships' personnel together with other Finnish shipping companies. The pioneering course was partly sponsored by Finnish Seafarers' Pension Fund (MEK) who together with ship owners and other stakeholders saw a need to develop and coach the onboard management on their interaction skills and leadership behavior. The outcome of the Deep Leadership training showed a clear positive trend on measured 360 degree profiles of participants. Based on encouraging experience it has been decided to continue the training of the ship personnel as well as the whole office staff at AtoB@C Shipping and ESL Shipping in 2020 and 2021.