Social responsibility
Together with our parent company ESL Shipping we employ more than 350 maritime professionals, out of which 84 percent at sea.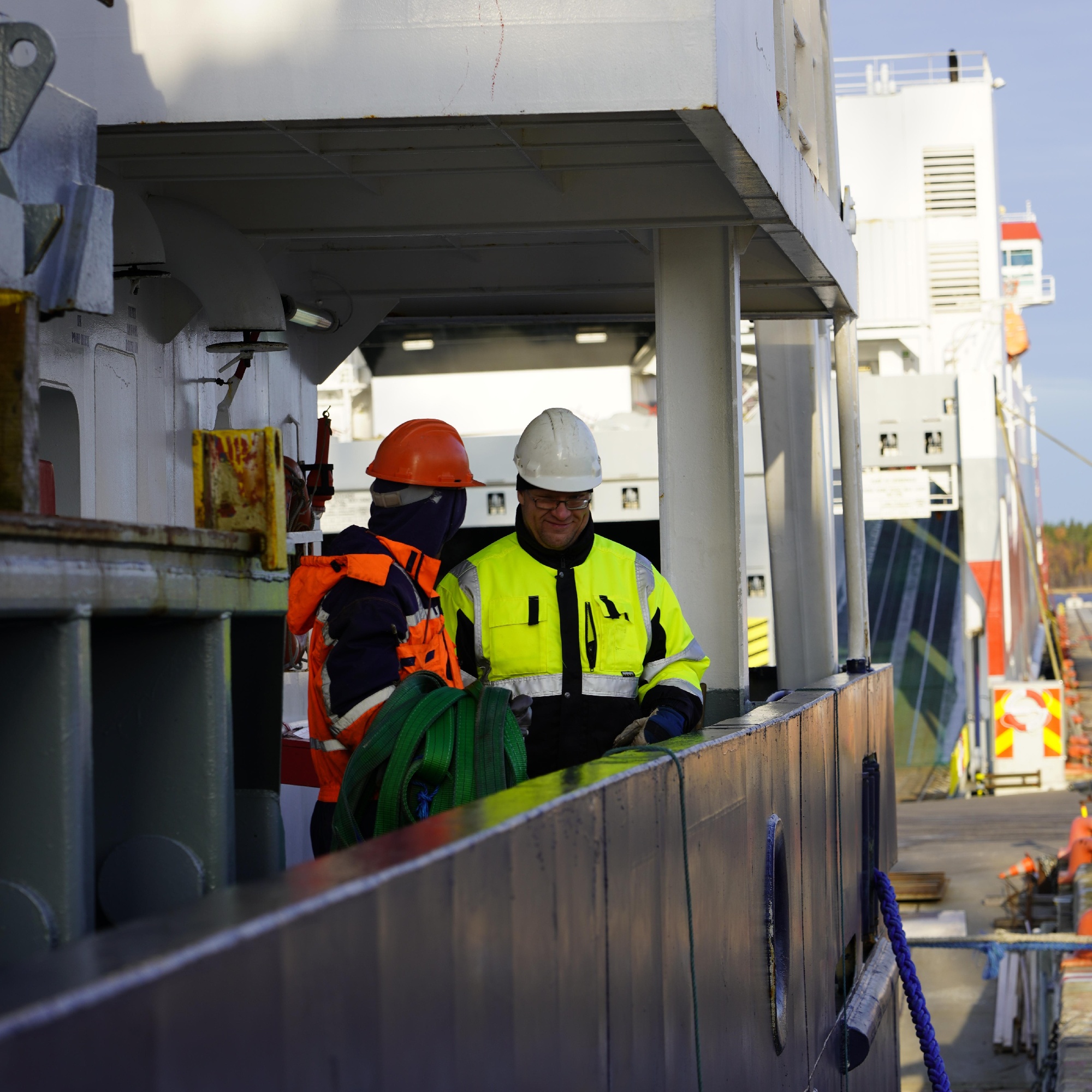 ESL Shipping and its subsidiaries treat its employees in a just and equal manner in all countries where it operates. The applicable local legislation, collective bargaining agreements and regulations are complied within all contracts of employment. These concern, among other things, working hours, remuneration, development opportunities, human rights and working conditions. We aim to improve the personnel's engagement and wellbeing at work by promoting employees' professional development at all organisational levels and by building an encouraging atmosphere.
The Group is committed to respecting internationally accepted human rights as defined in the Universal Declaration of Human Rights and the UN Guiding Principles on Business and Human Rights. Our Code of Conduct defines a common set for rules for the Group's entire personnel. We reject any discrimination based on education, competence, position, personality, way of life, work experience, ethnic origin, religion, gender, sexual orientation, age, nationality, abilities or other qualities.
Hybrid work is the new normal
The Covid pandemic has had a significant effect on the way work is conducted amongst the group. While before the pandemic most of the shore staff worked at the office every day, the hybrid work model is the new normal. A new hybrid work policy was launched to provide clear guidelines for employees who choose to partially work from home.
As employee health and safety remains the responsibility of employer even during remote work, new policies were established to improve the ergonomics for the home office. Employees have nowadays the possibility to request stand up desks, work chairs and extra screens which are loaned to the employee by the company. Regardless of the transition to more flexible working arrangements, employee satisfaction has remained high with ESL Shipping reaching AA-level in 2022 (AA+ in 2021).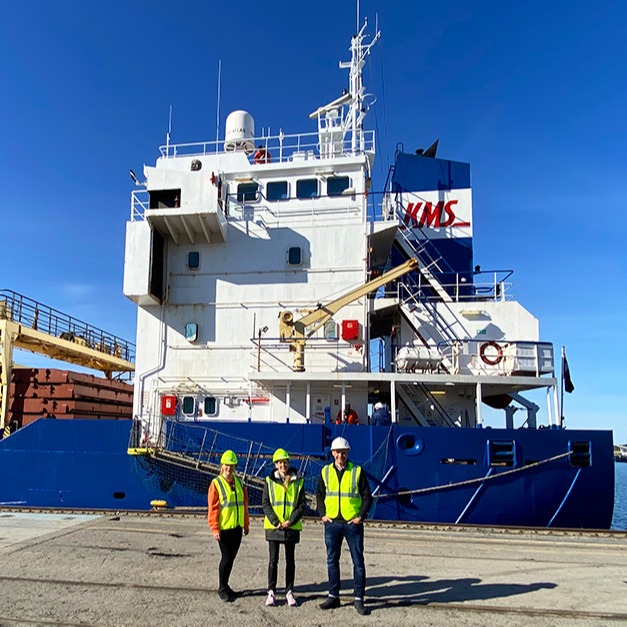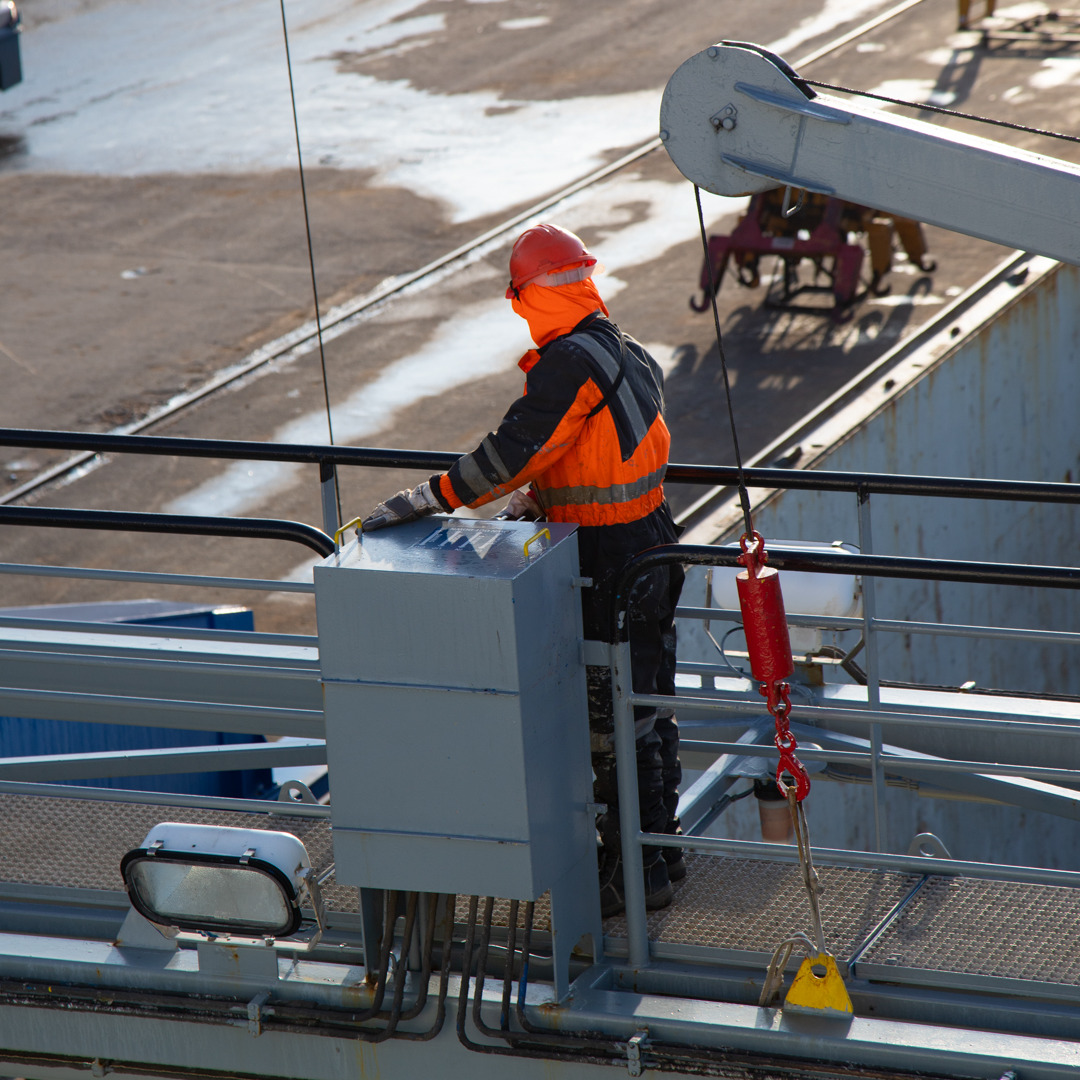 Safety is our first priority
In 2022, the workplace safety indicators remained at the same level as in 2021 and all recorded incidents were classified as minor. As employee safety and wellbeing is paramount to us, the strong focus on the improvement of safety indicators will continue in 2023.
AtoB@C Shipping and all of its vessels are certified in accordance with the requirements of the International Maritime Organisation's International Safety Management (ISM) code which provides an international standard for the safe management and operation of ships and for pollution prevention.
Vessels owned by ESL Shipping's subsidiary AtoB@C Shipping sail under the Cyprus flag and are managed by our long-term partner GoTa Ship Management, who holds a Document of Compliance from Cypriot authorities.
Workplace safety
Workplace safety is closely monitored at the group level. Two key metrics followed are Total Reported Incident rate (TRIR) and Lost Time Incident Frequency Rate (LTIFR). TRIR includes all incidents whereas LTIFR takes into account only accidents, which require absence from work.
The Total Reported Incident Rate (TRIR) in 2022 was 17.4 (16.6 in 2021) and LTIRF 3.5 (2.4). No severe injuries or other accidents were recorded in 2022. Three minor incidents required sick leave whereas the rest required first aid or light medical treatment. On a positive note, there were no long-term sick leaves caused by worktime accidents. The group continues to focus on the development of preventive actions to decrease the risks and minimise the consequences of any incidents or accidents.
A good safety attitude, active identification of hazards and effective mitigation of the identified risks are the cornerstones to a comprehensive safety culture. Seafarers are encouraged to report possible safety hazards and encouraged to send proposals which improve onboard safety.