Governance
We have a strict zero policy when it comes to corruption and bribery.
Governance model
ESL Shipping's highest decision-making authority lies with the Board of Directors. Chaired by the CEO of Aspo Plc, the members are external to the company and support operative business management. There were no changes in the composition of the Board of Directors in 2022. At the end of 2022, management team of the group consisted of seven members.
Sustainability activities in the group are led by the Managing Director in accordance with the group's ESG Policy. The Management team of the group has shared the specific areas of responsibility in ESG matters between Kirsi Ylärinne (environment), Mikko Rausti (social) and Petter Ruda (governance).
ESL Shipping actively participates in industrial cooperation. Managing Director Mikki Koskinen is Chairman of the Board of Finnish Shipowners Association and a Member of the Board at the International Chamber of Shipping. Frida Rowland is a Member of the Board of Swedish Shipowners' Association.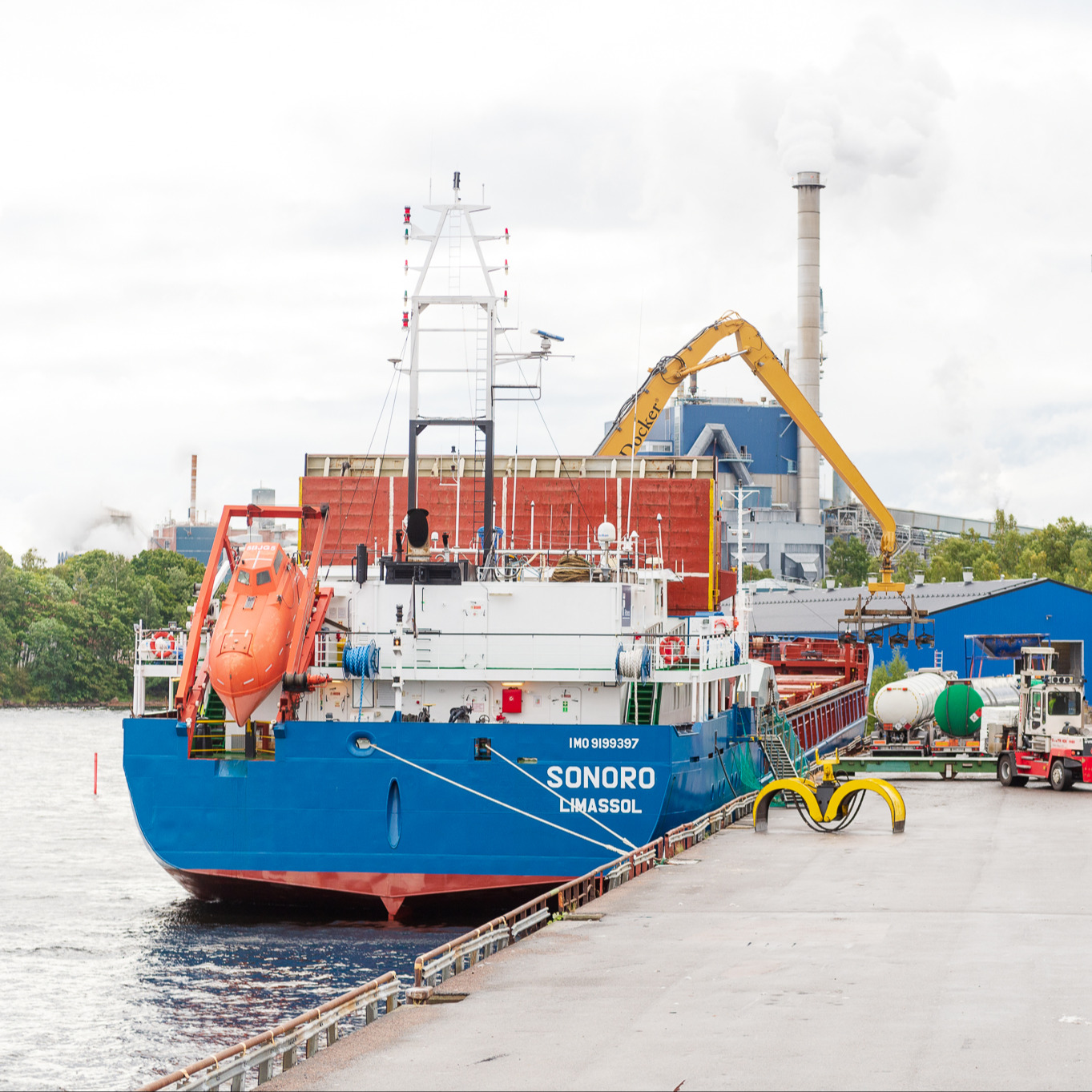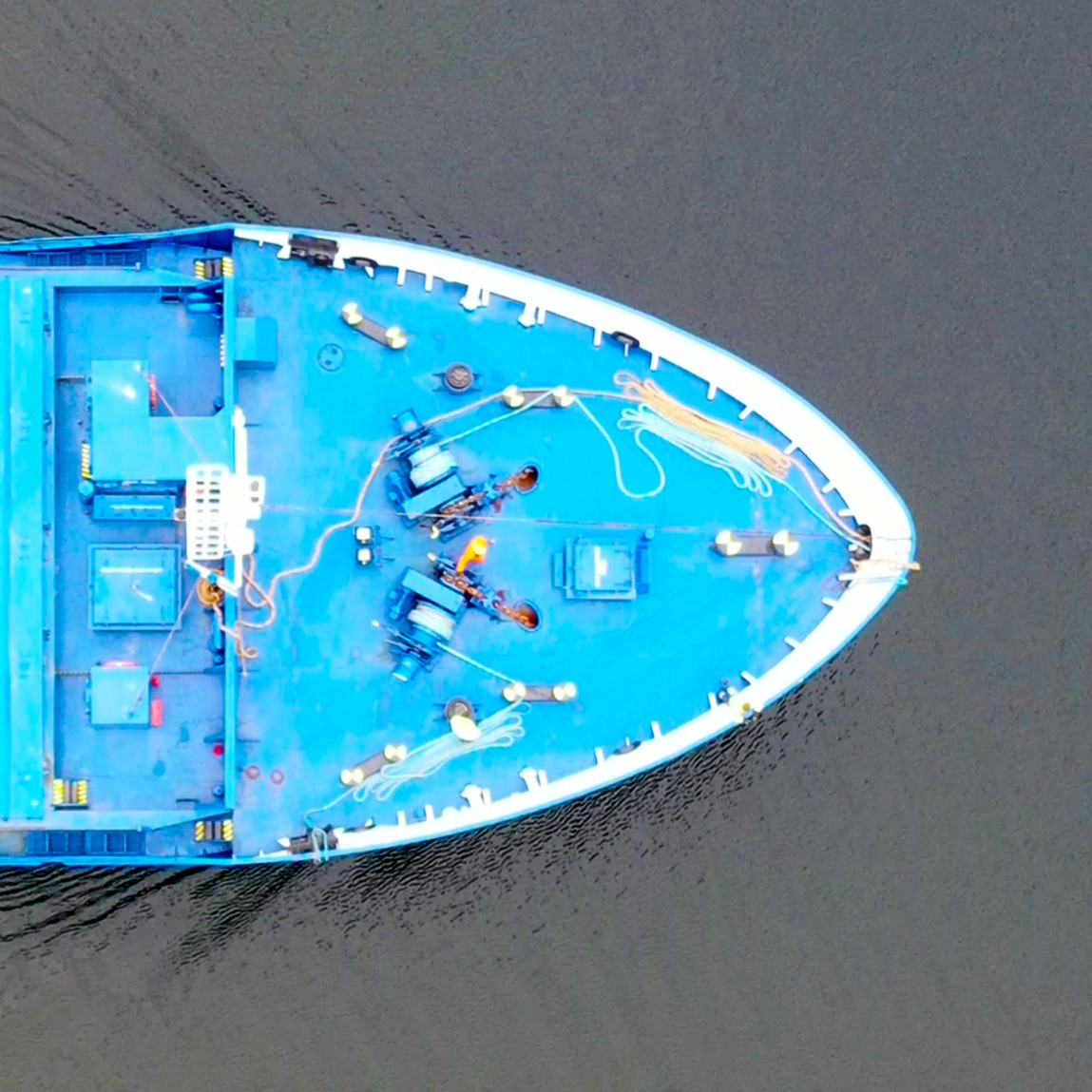 Compliance at AtoB@C Shipping
At ESL Shipping group, compliance means ensuring that we act in accordance with requirements that are derived from laws and regulations, our compliance manual and internal guidelines, our Code of Conduct and the UN Global Compact principles. The company's compliance is the responsibility of the CFO.
ESL Shipping's vessels operate in international traffic and occasionally can visit countries where corruption is common. Our Code of Conduct absolutely prohibits corruption and bribery in all forms. Code of Conduct training includes anti-corruption issues and provides guidance for identifying any suspicious situations and practices considered unethical. In 2022, all of the ESL Shipping's shore personnel completed the Code of Conduct training.
Knowing the counterparties we work with is an essential part of our compliance work. ESL Shipping checks possible sanction risks as well as solvency of all counterparties with modern and efficient tools. No business is allowed prior to sanction risks being checked and evaluated thoroughly. In addition, the Group closely monitors sanction risks of current counterparties as the sanction schemes evolve constantly and new sanction risks may suddenly emerge.
Our internal guidelines set clear guidelines regarding the monetary acceptance limits of individual employees and management team members. Furthermore, all financial transactions require the approval of two individuals.
Whistleblowing system
Whistleblowing provides an opportunity to report suspicions of misconduct. Individuals have an important role in raising concerns if there is suspicion of serious misconduct, that should be prevented or corrected. There is no need for proof of suspicions, but all messages and reports must be made in good faith.
Individuals can raise their concerns anonymously by using our reporting channel, managed by a third-party company. The service is separate from our IT environment. The system does not track IP addresses or other data that could identify a person sending a message. Messages are encrypted and can only be decrypted by designated individuals. The system provider cannot decrypt and read messages.