Careers at AtoB@C Shipping
Interested in a job at AtoB@C Shipping?
AtoB@C Shipping provides challenging and an interesting working environment for maritime professionals. Most of our staff is working with vessel operations, chartering and accounting.
Our head office is located in Ystad at the waterfront in Terminal Fyrkajen. We have branch offices in Norrköping, Luleå and Raahe, Finland. We are part of ESL Shipping, and together our fleet comprises of over 40 vessel in size rage 4,000 - 56,000 dwt.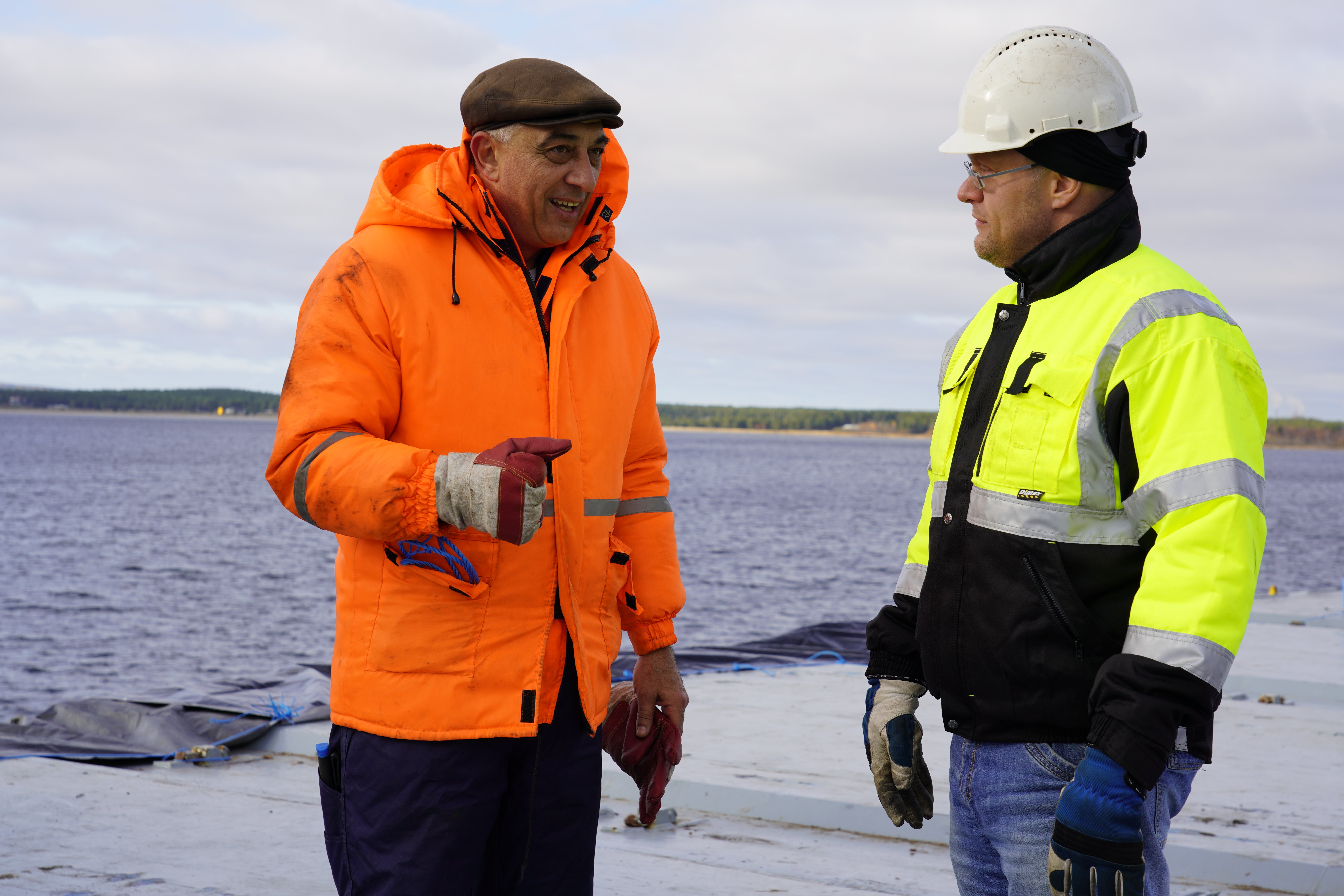 ---
If we don't have any open positions available at the moment, you can always leave us an open application, we might be looking for You!
Open positions onboard
Please contact directly GoTa Ship Management, who is the employer of our seafarers. AtoB@C Shipping does not process any applications for onboard positions.